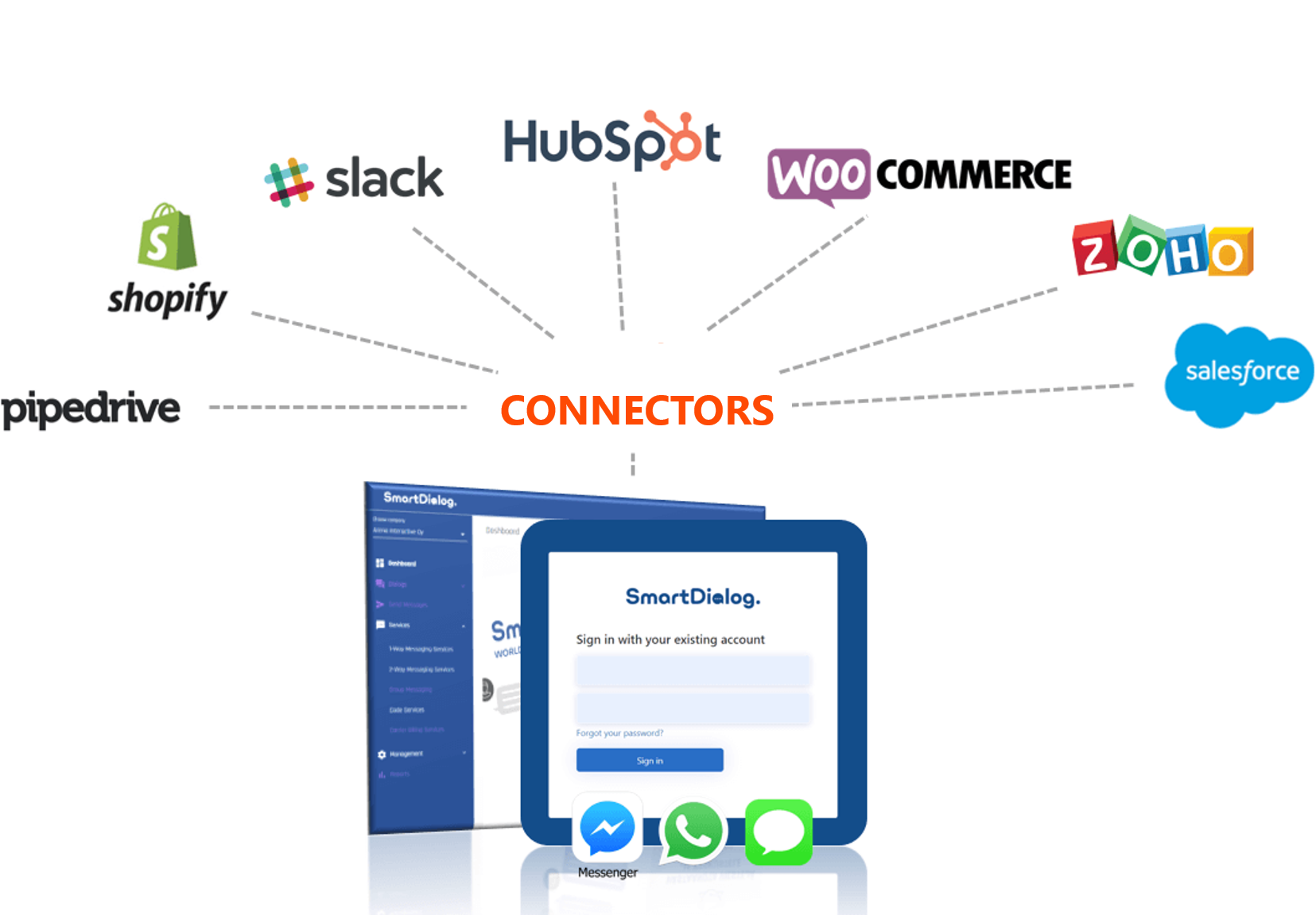 Extend SmartDialog with different integrations
Connect SmartDialog. for example with Salesforce, Hubspot, Microsoft Dynamics, Office 365, Adobe Campaign, Shopify, Pipedrive, or Slack.
With direct "connectors" or Zapier integration, you connect our openapi interface directly to on-premises cloud software.
When instant messaging applications are integrated into any software, the software can deliver text, WhatsApp and Facebook Messenger messages directly to your target audiences around the world in 1- and 2-way directions.
…….
The advantages of our service platform

GDPR compliant
Services and messages are managed in the EU
Straightforward and easy contract process and clarification of GDPR issues
The agreements include a description of the personal data transmitted and stored on the service platform, as well as the data security measures related to the processing thereof.

Integration and customizability of services
Ordering, installing and using turnkey telephone numbers (virtual telephone numbers, short message numbers) on a turnkey basis
Including payment services
Using R-codes as part of communication
Direct and fast customer support in Finnish, Swedish or English and 24/7 technical on-call service
Integrations: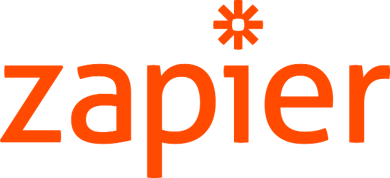 Zapier
Zapier can be used to automate many types of tasks.
With integration, you can send instant messages via SMS, Whatsapp and Facebook Messenger directly from the application you want to your target groups, for example.
Read more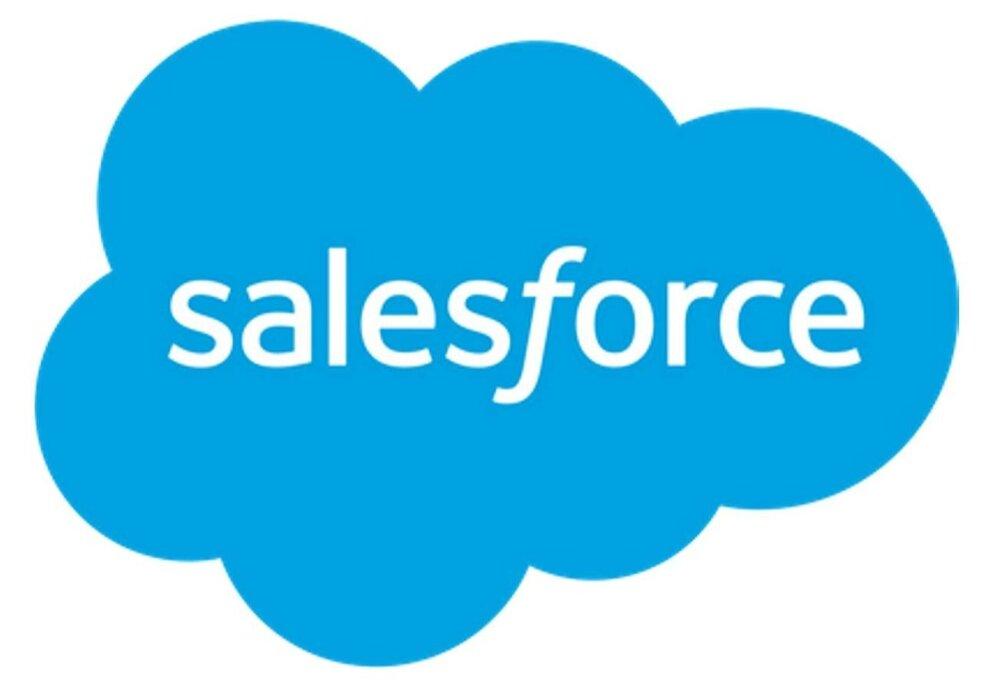 Salesforce
With SmartDialog and Salesforce integration, you can build effective, personal, and reachable customer communication dialogues.
It allows you to send and receive text messages and instant messages (eg WhatsApp and Facebook Messenger) to Finland and around the world directly from Salesforce.
Read more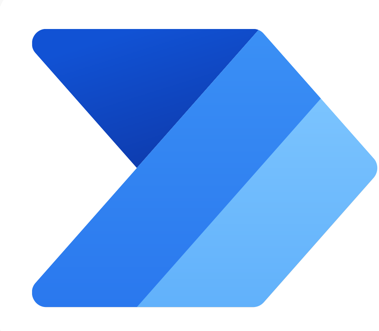 SmartDialog & Power Automate, Microsoft Power Apps ja Azure Logic Apps
Integration allows you to use your customer and stakeholder messages, such as SMS and WhatsApp messages.
You can send and receive one-way and two-way messages, and build and manage conversations on these channels.
Read more

Hubspot
With Arena Interactive´s HubSpot -connector you can incorporate sending messages into your HubSpot flows and automation.
Read more
Liana Cloud
Smart Dialog can be connected to Liana Email Marketing and Marketing Automation solutions.
With LianaCloud Integration you can create mass SMS deliveries or use SMS as an important channel in your marketing automation processes.