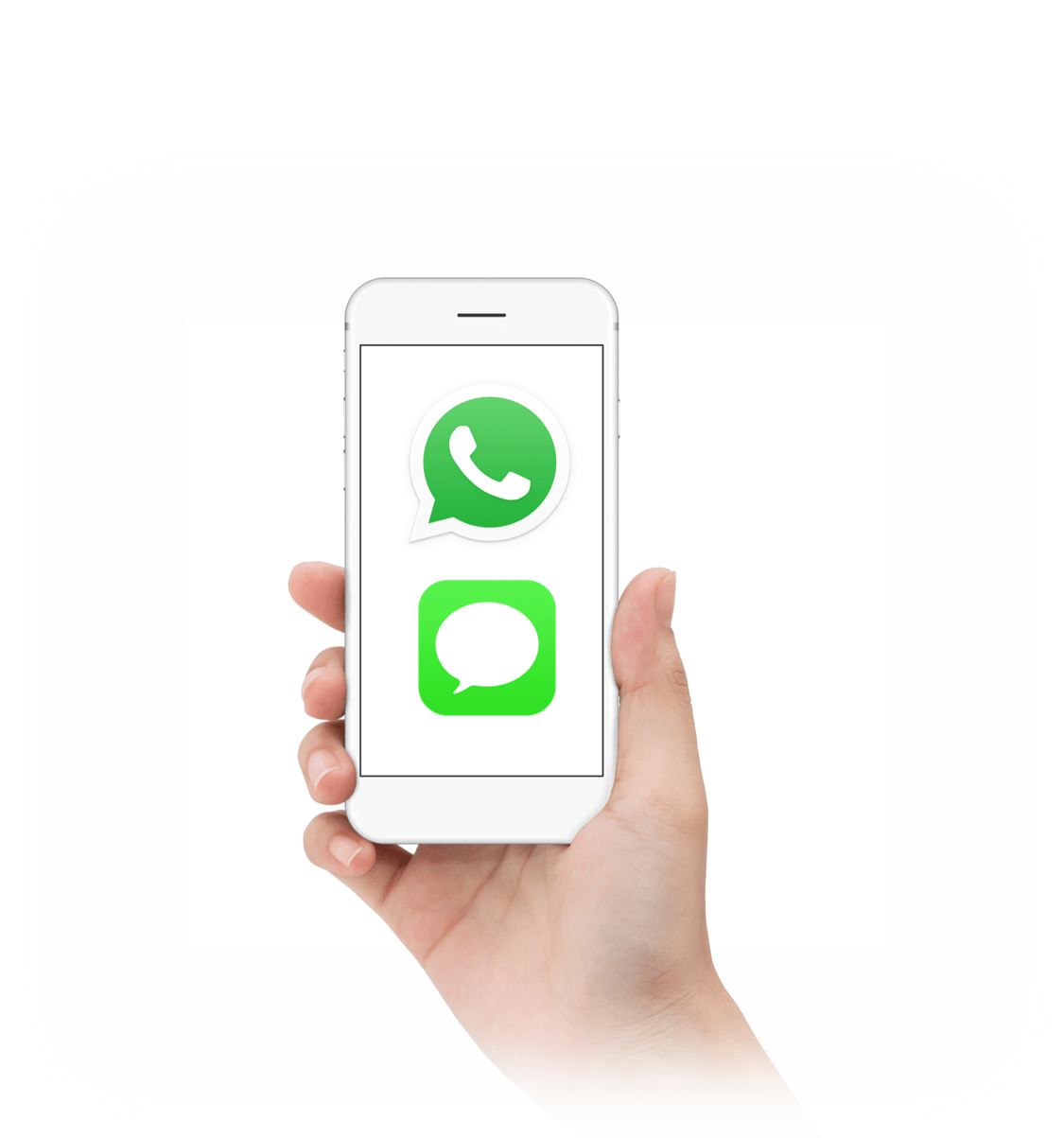 Reach your customers with 1-way SMS and WhatsApp messages
Our 1-way messaging service is a versatile api interface solution for sending text messages and WhatsApp messages. It allows you to handle marketing communications, operate campaigns, and send reminders and informative messages.
1-way messaging service is one of the services included in SmartDialog. All services are managed through the same, easy-to-use interface. You can choose one service for your use, or combine the whole set you need.
Multiple instant messaging channels
Send SMS and WhatsApp messages directly to consumer phones.
Other instant messaging channels, such as Facebook Messenger, will also be available later.
Reliable and easy communication
Send messages reliably to your destination at any time.
Messages can be sent via the api interface, or directly from the SmartDialog interface.
Versatile additional services
Also connect other ready-made value-added services to the 1-way messaging service, such as the code service that you use to send Äräk codes to your customers.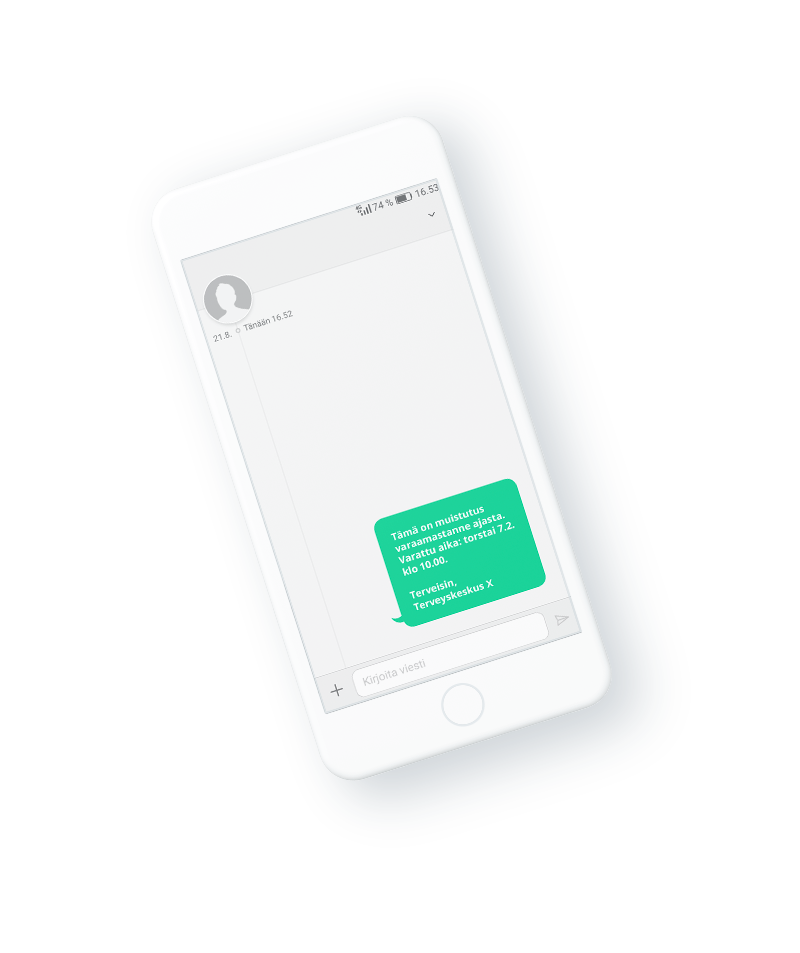 Take advantage of the 1-way messaging service to inform and remind customers
The 1-way messaging service is great for sending reminders and informative messages, as well as marketing communications. Messages can be text messages or WhatsApp messages.
You can send and receive messages using the versatile and well-documented api interface or alternatively send messages manually via the web management interface.
If, in addition to sending messages, you want to receive your customers' responses back in the system, check out our 2-way messaging service.

Possibilities
Sending messages to Finland and abroad
Alphanumeric sender instead of number (eg. Company Oy)
Sending a text message to e-mail and sending an e-mail as a text message
Message scheduling and automation
Integration with numerous different background systems
Basic features
GDPR compatible
Strong security
Withstands large volumes
Versatile possibilities for reporting and invoicing
Web interface with comprehensive features and statistics on messaging
Customer support and 24/7 technical on-call service
Engine interface descriptions:
1-suuntainen viestipalvelu
1-way messaging interface allows messages to be sent from your own system to the customer. The messaging interface can be used, for example, in reminders and informative messages and in SMS marketing.
Download the 1-way messaging interface description:
2-suuntainen viestipalvelu
The 2-way messaging interface allows customers to receive responses back to their own system. The interface can be used, for example, when you want to get a quick answer to a question sent to a customer, such as free time.
Download the 2-way messaging interface description: