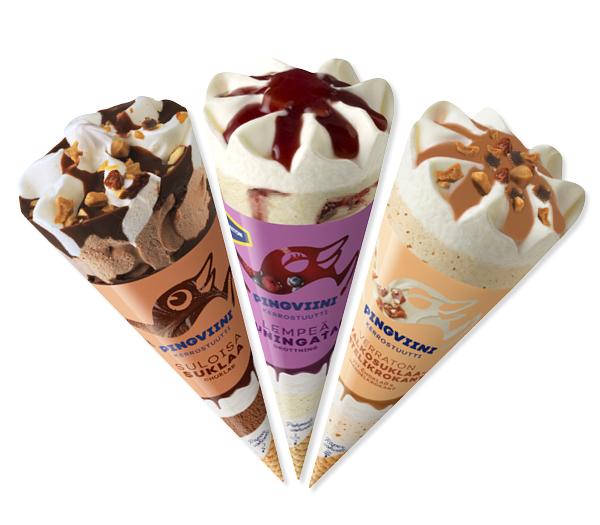 You can do a preliminary order of the R-Code by filling out the form below. Our sales will confirm your order after submitting the form.
If you have any questions regarding your order, please contact us:
phone: 010 320 1430
e-mail: sales@arenainteractive.fi
Fill in your contact information on the form
Enter your first and last name, phone number (in the form 040 1234567) and your e-mail address in the fields.
Enter the number of R-codes
Enter the number of codes you want to order. The minimum quantity of the same product is 100 pieces.
Enter the validity period for the R-codes
The codes can be set on the date you want and can be valid for up to 3 months from the start date.
Select the product you want
Select the desired product group from the list. For example, if you select the "Ice Cream 1" group, the customer can redeem any product in that group.