Arena Interactive - Digital intelligence
Intelligence for your digital services!

We are the experts in digital customer communications and payments. We will create for our customer´s intelligent and productive digital service solutions. With our solutions, your company gets new business opportunities and better tools for customer communication.
Let us make for your company a successful digital leap in customer communications and payment solutions, together with our trusted domestic partners.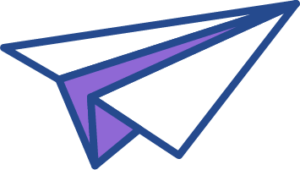 Digital customer communication
Simplify your customer communications with our digital services
Our digital solutions for our customer communications will help simplify and speed up your business communications in many different ways. For example, with our services your information is getting to the destination whilst the effect is measured and the power of your future information can be jointly developed.
Digital customer communications will also help you to develop your business and get new tools for your marketing.
You will get the best results when you communicate to the customers by known channels. You'll get more power for your communications when using multi-channel: text messages, emails, and mobile app push messages at the same time.
__
Let us strengthen your customer communications:
Digital customer communication
Automated customer communication
Automation for SMS- and email-marketing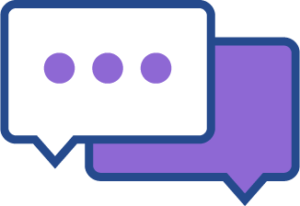 Mobile solutions
Better customer communication with mobile applications
An easy-to-use and seamlessly working regular customer application allows your customer to have the possibility to communicate with your business anywhere, anytime. The client application simplifies your business customer communications, as the application push's messages that you send are targeted and timed messages directly to the user.
Our applications are available on smartphones, iOs, Android, WP8 and Windows 10 mobile platforms.
__
We offer very versatile features:

Loyalty Cards
Membership Cards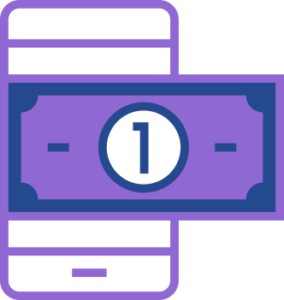 Digital payment solutions
More comfortable payment solutions
Can your customers already pay for their purchases digitally?
Making alternative payment options is worthwhile, because the easier it is to purchase your products and services, the more you will get satisfied purchasing customers.
From our payment solutions, you may choose to use an individual payment service or combining different payment services into one entity. The more comprehensive
you offer of different payment options to your customers, the more likely the transactions will be completed.
We have specialized in the most straightforward digital paying experience. With all the paying methods, the payment experience can be made very straightforward and easy
__
Smart payment solutions:

Mobile payments
Debit- and credit card payments
Online Bank payments
Invoice payments
_
Company
Digital intelligence for your mobile services

We are the experts in digital customer communications and payments.
We build intelligent and productive solutions for our customers with digital services that enable our customers to get new business opportunities and improve their customer communications.
Our digital world of services may sound difficult, but in reality the starting to use our services is easy and cost-effective for your company. You'll get all your digital customer communications and payment solutions, as well as mobile applications, principally with a smooth turnkey approach. Our service can also be conveniently integrated with your business's other systems and business processes.
Let us make your business successful with digital communication and payment services, together with our trusted domestic Finnish partners.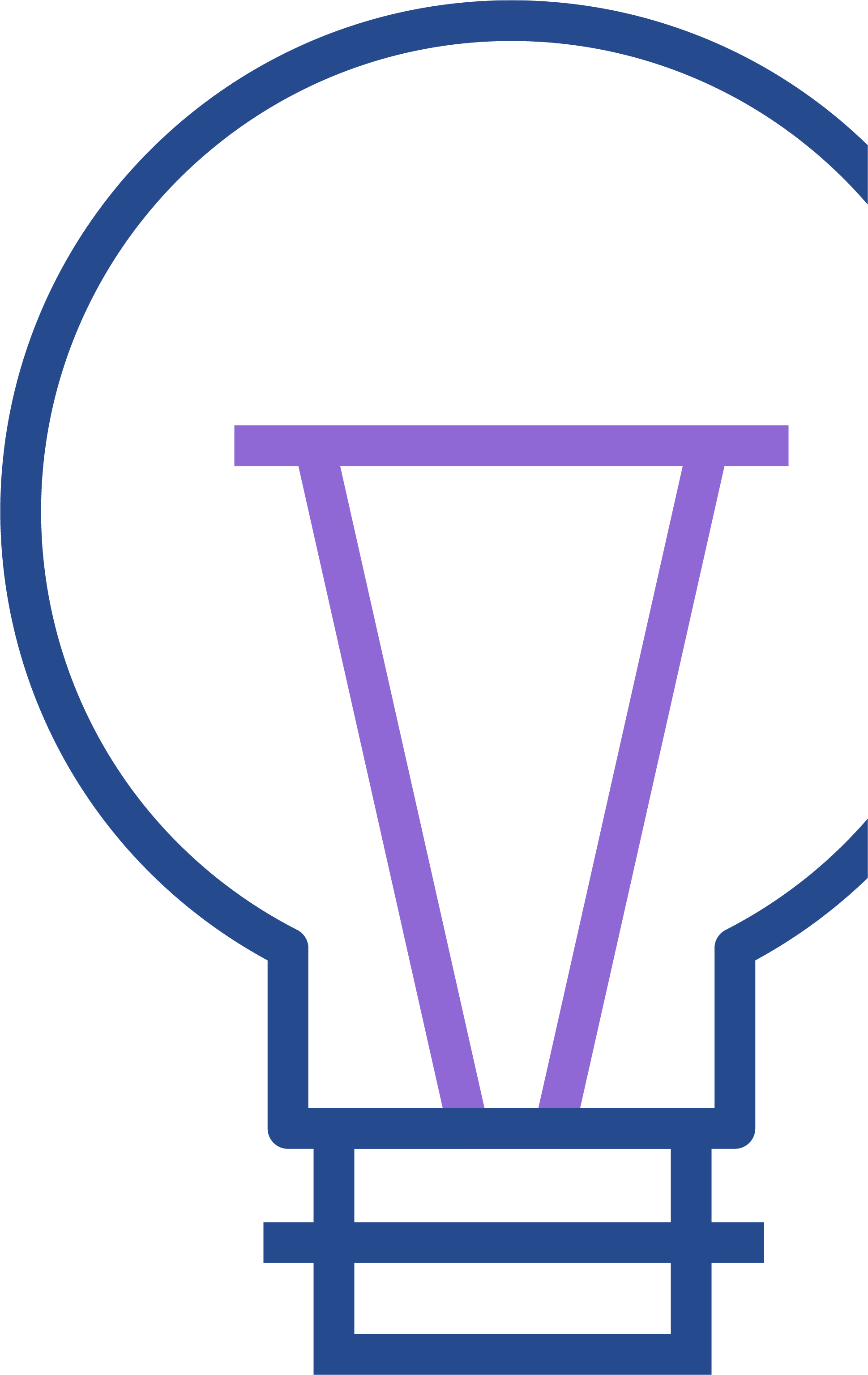 ,000,000
SMS messages annually
%
of our customers recommended As an Arena Interactive customer you are probably very satisfied!
Easy and fast customer service!
You can access our services easily and quickly with the turnkey approach. Our expert staff assists and guides you through the start of the services, so that you can get the services as smoothly as possible and use them efficiently.
_
Contact
The experts in digital customer communications and payments